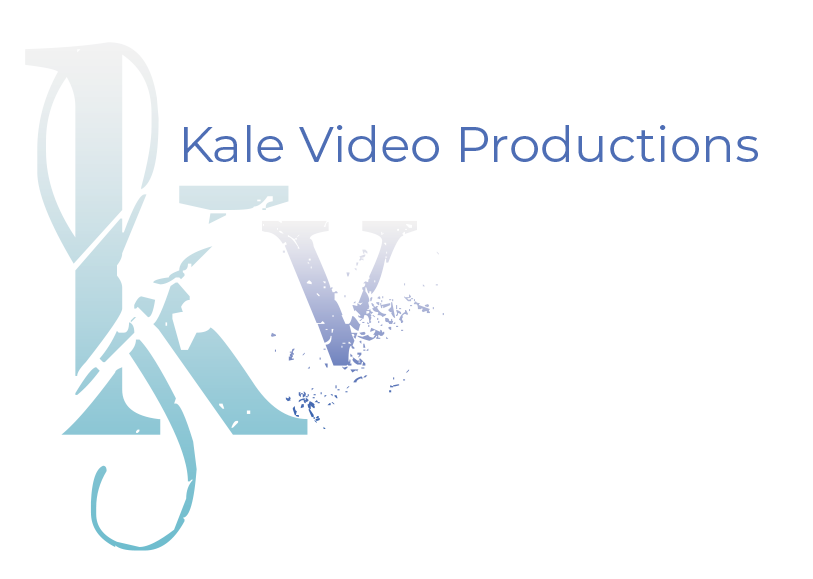 Executive Video Production for-
Corporate Communications
Customer Testimonials
Social Media Posts and Ads
Corporate Training
TV Commercials
Live Streaming Events
When it comes to communicating who you are, what you do, how you help others and leaving long lasting impressions, there's nothing better than video.
–
Corporate Communications – Public
Alliance Adjustment Group – Website FAQs
Expertise in Story Telling
We help companies and individuals tell their stories in a visual way by putting the right words with the right pictures.
–
Corporate Communications – Internal
H & M – Safe Driving Training Video Series
Videos are powerful!  They capture who we are and what we do.  They enthuse and excite prospects to take action and buy from you. 
–
Time Lapse Videography
Fence Guys – Video email campaign
How do we communicate.  We show, and tell.  Video let's us be there. To clone ourselves. To prospect and sell our products and services!
–
Brand Identity
S & S Resource – Trade Show Video Directory
Video generates leads and sales. We produce videos to showcase your brand.
–
Social Media Ads and Posts
The Best Wedding Invitations
Whether it's sports, a cultural event or personal event, we can live stream and take you to your audience.
Call us to discuss your video needs.